PEMCO
The PEMCO brand has been on the motor oil market for more than twenty years and has earned the respect and dedication of millions of car enthusiasts and professionals all over the world during this time.
The history of the brand began in 1962, when a new company – Klaipeda Oil Base – was founded in Klaipeda, Lithuania. Over thirty years later, in 1993, this plant was registered as an oil-manufacturing unit under the name Pemco Kuras. The plant produced the first batch of motor oil on March 8, 1994. Eventually, it was the German joint-stock company SCT-Vertriebs GmbH who acquired the company Pemco Kuras in 2004 to form UAB SCT Lubricants. The deal initiated a large-scale reconstruction and modernization process, after which the factory's producing capability has increased to 700 tons per day. Nowadays, the territory of UAB SCT Lubricants occupies 10 hectares with 150 people working there.
After the acquisition of the plant, the new company's management renewed the production lines and the laboratory, built new modern headquarters, significantly expanded the area of storage facilities and opened a workshop for the production of plastic containers. All these changes have increased the level and quality of products and allow us to state that all PEMCO products are manufactured under thorough control on the best equipment in the Baltic states.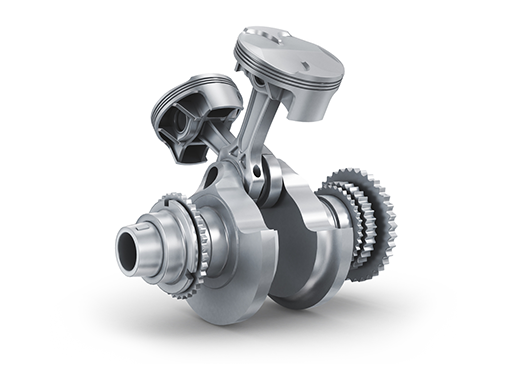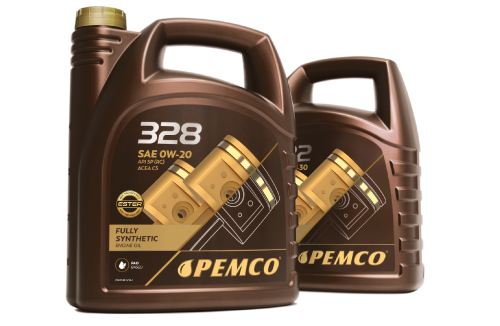 The PEMCO product range includes more than 100 different names of synthetic and semi-synthetic motor oils and fluids:
motor oils for cars and transporters,
motor oils for motorcycles,
motor oils for trucks and buses,
gear oils and fluids,
brake fluids,
cooling fluids,
industrial oils.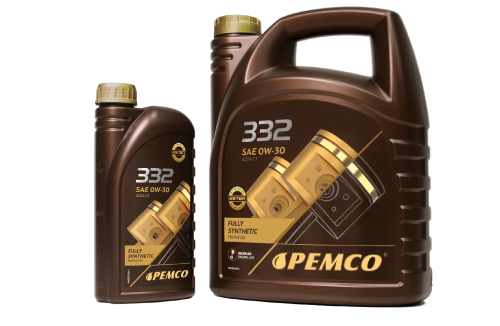 It is worth mentioning that the high quality of PEMCO lubricants is capable of satisfying even the most demanding requirements of our clients. Every product is going through the thorough check on quality at each stage of production. At the first stage of production we use only high-quality and proven base oils. Immediately after mixing the oils with the additives the sample of the products is carefully studied in the laboratory. What follows is a check on the quality of the goods and their packaging during the last packing stage. In addition, we closely monitor counterfeit products and take all possible measures to avoid fake and defective products.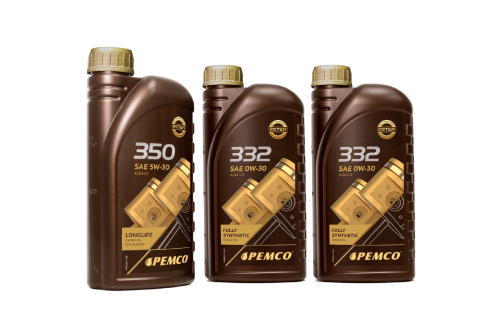 The high quality of PEMCO lubricants and fluids and their compliance with all the requirements are confirmed by a number of specifications and quality certificates from leading organizations. In addition to high quality, the PEMCO brand is proud of its traditionally low prices for products. A good price-quality ratio is achieved through the automation of production processes, as well as a perfect location on the shores of the Baltic Sea, which helps significantly reduce coordination and transport costs.